Slots Tournament Strategy: Get first place in 5 easy steps
We reveal five essential tips and tricks to help you take first place...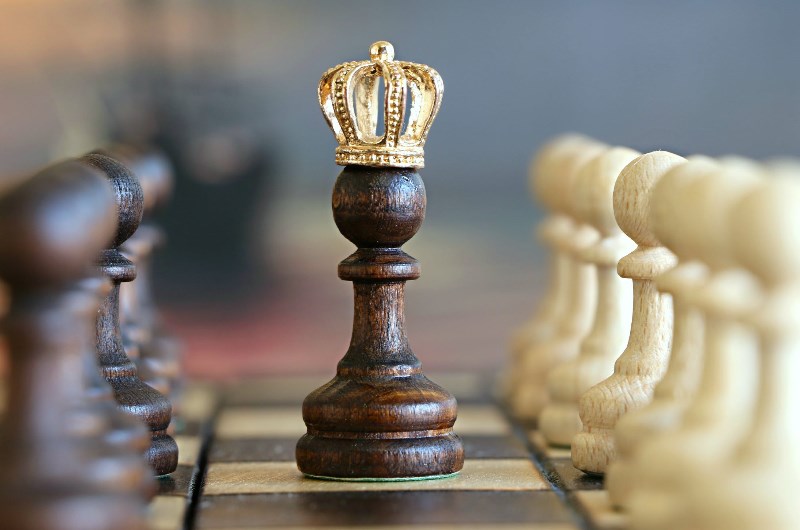 Slots focused leaderboards and competitions continue to grow in popularity.
With more online casinos hosting these competitions, having a solid slots tournament strategy is crucial. But how can you have a strategy with something as random as an online slot game? The truth is, there are a number of ways that you can stay ahead of the curb and grab first place.
Five Top Tips and Tricks for Slots Tournaments
We have hosted a fair amount of our own leaderboard competitions. And we have seen all sorts of different tactics to get top spot and land that luxury cruise. So: we are going to share the best of these tricks with you - for free! You can use any of these slot tournament strategies at any online casino.

#1 The Early Bird
Ever decided to not buy something in a shop because the queue was too long? Making an impact on the leaderboard early can put off prospective challengers - and improve your chances.
Your competition may arrive at the leaderboard with every intention of reaching for gold. But will they want to bother if they see your name already at the top spot with loads of points? For this strategy to work, you will need to make quite an impact early on. But you know what they say about early birds...
#2 Capitalise on boosters
Some casinos will offer more points if you play certain slots or if you play at a certain time. These time sensitive or game specific boosters are worth watching out for as they cut your work in half. And combined with tip #1, you can amass a significant amount of points to put off any potential challengers to your first place medal. A shrewd slot tournament strategy.
#3 Know the terms and conditions
How well do you know the mechanics of the promotion? That should be one of your first priorities when you start playing. You could go into the leaderboard blind - but then you might be missing valuable game changing info. Do certain games pay more points, how does the site contact you in case of a win... Reading the fine print certainly has benefits.
#4 Choose the right tool for the job
Speed is essential to any slots tournament strategy. At the end of the day, you need to spin faster than the competition. You may also need to spin in places far away from your home computer or office. That's why we recommend enjoying these tournaments on a mobile device like a tablet or smartphone. Not only do these devices making playing slots easy, they also give you advanced controls like autoplay. With your trusty phone in your pocket - you can easily take on the competition and come out on top.
#5 Play games you like
Playing one game over and over again is sure to burn you out. Especially if you don't like the game. This will decrease your efficiency and your chances of winning that first prize. And that's why you should be playing slots that you enjoy. If you start to get tired of a slot or game, then mix it up and try another. The good thing here is that you won't be penalised for trying a different flavour. Just make sure the game is also eligible for earning points.
And that's all there is to it - with just a couple of minor tweaks to your strategy, you could be taking home that first place prize. Remember: a slots tournament is a fun and competitive way to enjoy your favourite online casino games.