No Deposit Bonus Codes for Existing Players - Fact or Fiction?
Do no deposit bonus codes for existing players exist? We shed light on the question - plus give you tips to find more no deposit bonuses...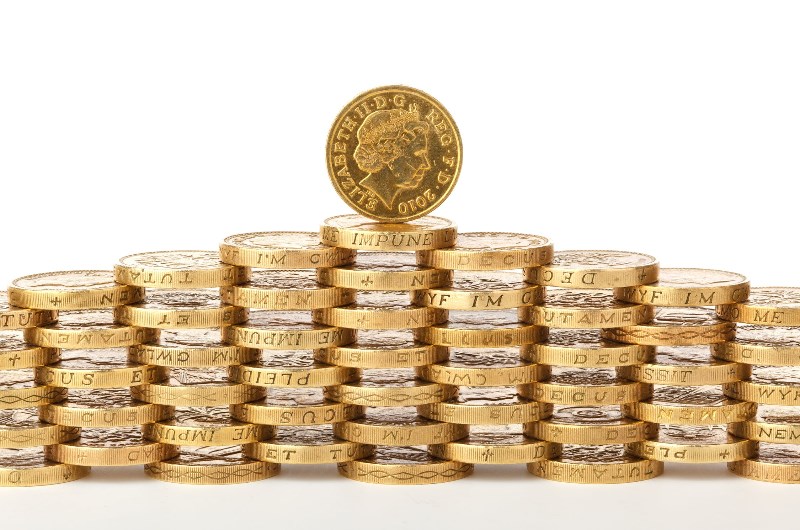 We all know about no deposit bonus codes. These are usually distributed by a casino to attract new players. But what about no deposit bonus codes for existing players? After all: loyal players should be rewarded too. And you shouldn't need to jump around Google to find new casinos willing to give you some free fun. Sure, you could try demo slots - but where is the fun in that?
In this article, we share the best ways to find no deposit bonuses and the best free spins at your existing casino. Keep our tips in mind and you will eventually find opportunities to claim extra bonus cash or spins. Without further adieu, let's jump into those tips:
Existing Player No Deposit Bonus: Fact or Fiction?
Yes, these types of bonuses do exist. On rare occasions, a casino might have a special event or promotion where you can actually claim free cash. But these events are incredibly rare and time sensitive. If you aren't at your computer or phone, you may miss the opportunity completely. To make sure you don't squander these precious moments, follow these simple rules.
#1 Opt-in to communications: Online casinos use a variety of different methods to publish offers. Sure, they have a promotions page - but you will find their best bonuses by signing up to their email list. When you create an account with a casino, you will be prompted to opt into communications. You will be asked if you want contact by phone, email or any other method they have listed. You can of course say no to everything - but then you will not get those special offers.
#2 Do keep an eye on their promo page: Emails are a surefire way to see regular bonuses. But you shouldn't ignore the promotion page either. If you're looking for no deposit bonus codes for existing players, then you should keep tabs on every single avenue. Just remember: you may have to log in to the site to see the special offers meant for current players.
#3 Live chat available? Ask them: If you don't ask, you don't get - and that is also true for bonuses. On rare occasions, being nice to a chat representative can be beneficial to your casino balance. You may not receive a no deposit bonus, but you could get free spins or a sizable match bonus. They may even offer you some extra cash to try
live dealer games
.
No Deposit Bonus Codes 2020
For new players, finding no deposit bonus codes poses another set of challenges. There are just so many different options! From small cash rewards to
Starburst no deposit free spins
- you will find hundreds of sites trying to tempt you with freebies. If you are considering a new casino with a bonus, then we also recommend you keep an eye on these things:
#1 What's the bonus wagering like: The wagering of the bonus really does determine how much success you will have withdrawing it. You want to be aiming for smaller wagering - and for a welcome bonus, this shouldn't pose an issue. Most casinos have reasonable terms on their introductory bonuses. No deposit bonus codes for existing players are a different story however. These will typically come with higher terms and restrictions.
#2 Does the casino have the games you like:
If you love
NetEnt slots
- why would you play at a site without NetEnt slots? Sure, you could get a nice big free bonus - but then you are just going to be looking for games you have never tried before. That's not a bad thing - as you are trying something new. But you may quickly want your favourite slots and games back. Most casinos make their games list obvious, so you will know what you are signing up for.
And finally: if you can't find a no deposit bonus you want, then you may want to consider putting some real money into your gaming. The benefit of a match bonus is that you will receive fairer terms and also get much more cash to play. Most sites offer a substantial match bonus - something free spins or a no deposit bonus code simply can't compete with.