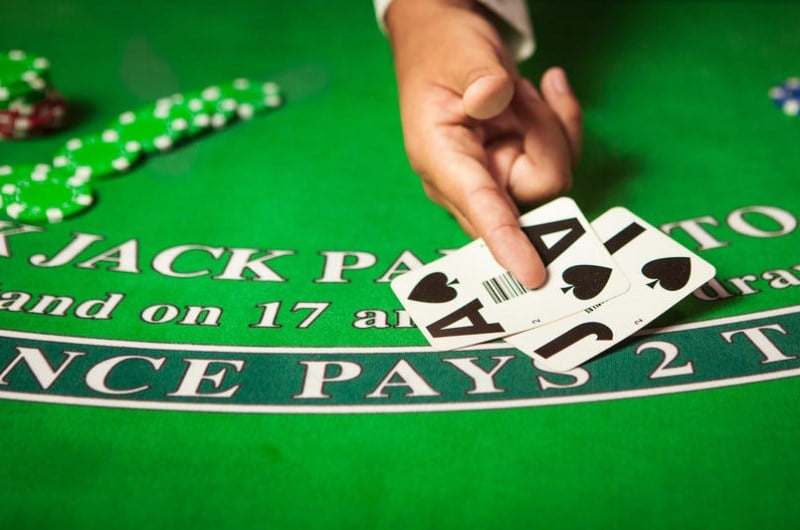 Online Casino Tournaments
Online casino tournaments are a revolutionary new way to enjoy your favourite games. Instead of playing against the casino, you are playing against your fellow players. It's a race to the top of the leaderboard - with the chance to win some impressive prizes! The most lucrative rewards from the prize pool are awarded to the top players. And this adds a refreshing competitive edge to your online gambling.
There are two main types of online casino tournaments: slot tournaments and live dealer tournaments. With the slot game version, your task is simple - spin and wager as much as you can. Typically, your wagers will be converted into points - and these will determine your place on the leaderboard. Some sites will even award you extra points for playing certain slots.
Most slot game tournaments will be themed around a software provider or type of slot. And usually, there will only be several games that you can play to earn points. If you choose to play in an
online slots
tournament, you might want to find some free spins on the games in question. This way, you can find a game you will definitely enjoy.
Next we have live casino tournaments: these are perfect for
online roulette
, blackjack or baccarat players. In essence, the mechanics work in a similar way to slots tournaments. You play certain games and collect points; the more points you have, the bigger your potential share of the prize. Both
Evolution Live Gaming
and NetEnt have hosted popular casino tournaments in the past.
In both slots and casino tournaments, you will find that there is usually an entry rule before you can earn points. The most common requirement is that you make a minimum deposit. This can be anything from £10 all the way to £50. Additionally, you may have to stake a certain amount of wagers before you can start earning the points. And finally, you will also want to check whether the prize is awarded in bonus or cash. It's always best to check the terms and conditions before you start racking up the points.
If you enjoy a thrilling stake race, then you will find plenty of opportunities at Mayfair Casino. Each week we host new online casino tournaments - with thousands of pounds in prizes up for grabs.