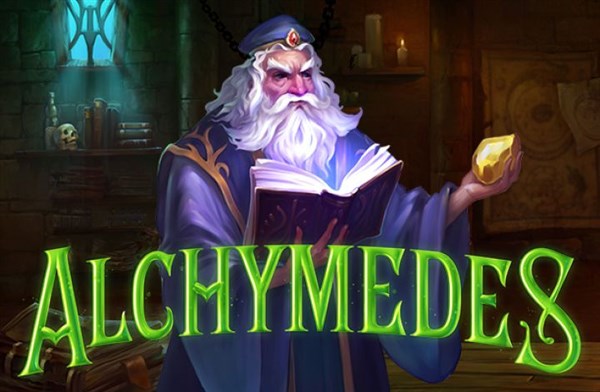 New Slot Launches
Online slots are without a doubt one of the most popular casino games available. There are thousands of different games to choose from. And with new slots launching every day - there is something new to play every week. Table games can't beat this kind of variety.
The most industrious real money slot developer is
NetEnt
. The Swedish gambling software provider is guaranteed to launch one blockbuster slot machine at least once a month. And considering the developers back
catalogue
, you can almost guarantee whatever they create will be worth a spin or two.
Then we have Microgaming, another industrious force in the
online slots
world. This developer may even release slots at an even faster rate. However, you will find that some of their games are mere reskins of existing titles. Reskin or not - you can be assured that a slot from Microgaming is a worthy candidate for any casino bonus
The world of online casino games is not reserved to just two developers, however. There are many smaller and upcoming software providers who also publish new slot games on a regular basis. Thanks to all these different providers - slot players always have something new to spin.
What's truly amazing about these casino slots is that amount of work it takes to get them into a casino. First of all, the slot game needs to be tested, ensuring that the RNG components is working as it should be. This testing also assures that the game is fair to play. Next: the game needs approval from the respective Gambling Commission. Only then can a licensed and regulated casino site offer the game. It sounds like a simple process, but it's highly involved.
Playing online slots requires minimal knowledge. But if you choose to claim a slots bonus, an understanding of the terms and conditions is certainly beneficial. Especially when you take wagering requirements into consideration. Wagering is too often a confusing concept to new players.
At Mayfair Casino, we aim to fill two roles; to tell you about the newest slots on the market. And to fill you in on the game mechanics. Our team of experienced casino writers will also share their best tips from years of playing at slot sites. This includes the best way to use casino bonuses for slot play. Keep an eye out on our game reviews for the latest opinions and tricks.