Bonus Wagering Guide: What does wagering mean?
Learn all about bonus wagering requirements & how to beat them in our full guide.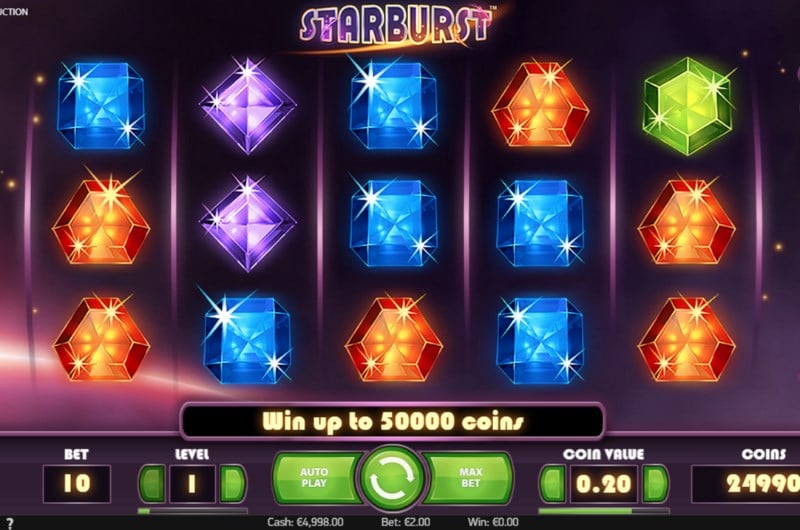 "What does wagering mean?" is one of the most common questions asked by new online casino players.
It's an especially common question when claiming any kind of welcome bonus. And there's a good reason for this: wagering is a confusing subject.
Let's get the basics out of the way first. A wager is any bet placed on a slot or table game. It doesn't matter if it's a real money or bonus cash bet - as long as the bet has been placed, it's a wager.
When people talk about wagering, they are probably not referring to the act of placing bets. It's more likely they are talking about wagering requirements - the head-scratching part of any bonus offer.
In summary, wagering requirements are what you need to satisfy to withdraw any bonus winnings. And this wagering requirement is a multiplier which tells you how many times you need to play the bonus.
The amount of multiplier is set by the casino - and by law, these websites have to advertise the multiplier. The real tricky part? Knowing just how much you will need to wager in order to finally meet the withdrawal conditions.
Wagering requirements calculator
A wagering requirements calculator would be valuable in these situations. But there's no need for any online tools. All you need is some simple math.

To work out how much you need to wager, you take the value of the bonus cash awarded and multiply it by the wagering requirement. Let's look at a simple example.
You find an attractive 100% deposit match bonus. And you decide to deposit £20. The bonus wagering requirement is 20 times the value of the bonus. So in this instance, the total wagering required would be £20 x 20 = £400.
Deposit + Bonus wagers
Easy to follow so far - but wagering can get more complex in other ways. A casino may also require you to wager the value of your deposit in addition to the bonus money. In this instance, you would add both the deposit and the awarded bonus together before multiplying by the requirement.
Let's go back to our first example: the 100% deposit match with 20 times wagering. Now let's say this offer also requires you to wager your deposit as well.
In this example, the total amount of wagering could be calculated with the following sum: £20 + £20 x 20 = £800. As you can see, factoring in the deposit as well has doubled the wagering.
Wagering Contributions
Finally, we come to game wagering contributions. It's not uncommon to find that certain games contribute less to the wagering requirement than others. Almost all slots contribute 100% - but games like roulette or
live blackjack
can have reduced contributions.
Let's take our example one last time. You claim the 100% bonus and deposit £20, giving you a £20 deposit match bonus. There is a 20 times wagering requirement on the bonus alone. But you want to use the bonus on roulette - and roulette wagers only contribute 20%.
A £10 bet on a game with a 20% contribution will only contribute £2 to the total wagering requirement. With this wagering contribution in mind, you will have to effectively wager five times more to meet the requirement.
How to beat wagering requirements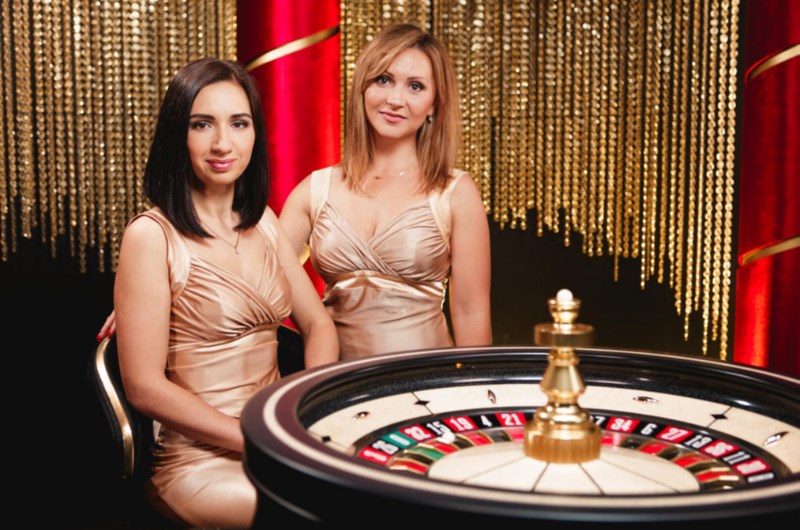 With all of this in mind, there's only one question remaining - can you actually beat wagering requirements? And the answer is yes you can. Providing lady luck is in the mood to help you out.

In fact, you can beat almost any wagering requirement with some luck on your side. You could have an incredible lucky streak where every spin results in a win. But let's be honest: how often does this happen?
The fact of the matter remains that higher wagering will reduce your chances of withdrawing any bonus at all. After all, we are playing games with totally random results - so you can never guarantee your success with wagering.
There's only one way to increase your chances when it comes to beating bonus wagering. And that's to not claim bad bonuses in the first place. Always remember that higher wagering = fewer chances of you keeping the bonus.
Having to wager your deposit as well as the bonus cash will also impact your chances of conquering the requirements. Game wagering contributions can also affect your chances - but only if they are set too low.
One of the best habits you can pick up is always checking the terms and conditions. And in recent years, these have become really easy to find.
As a regulatory requirement, all casinos are required to advertise the important bonus terms just below the offer. This will include information about the wagering, how much you can win and even the total wagering required.
Can you claim wager free bonus money?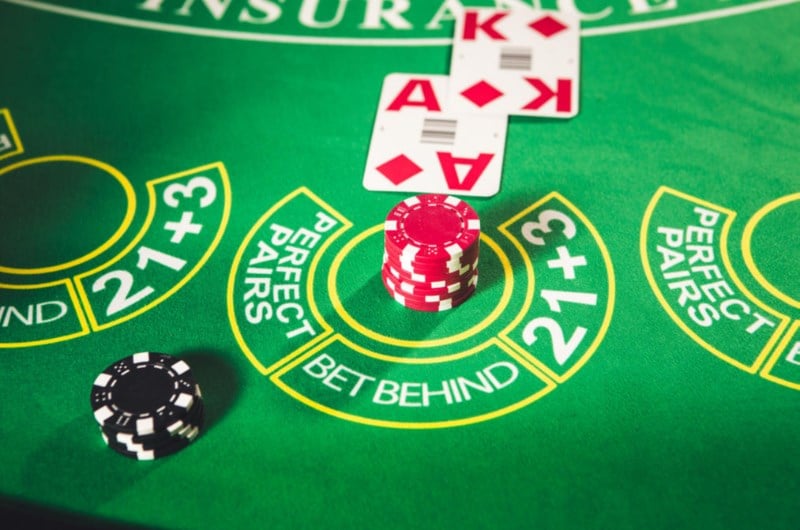 A wager free bonus is essentially real cash when you think about it. With no requirements, you can just withdraw the money as soon as you receive it. So it makes sense that these type of offers simply don't exist.

All bonuses will have some kind of wagering requirement attached. And the reason websites do this is because they want you to stay and play. Claiming a bonus gives you a good opportunity to try everything the site has to offer - and the wagering gives you some incentive to stick around.
There is a popular trend of sites offering zero wagering free spins, however. With these spins, you are awarded real cash instead of bonus money. This means you don't have to satisfy any requirements and can withdraw if the slot has paid out enough.
Wagering is certainly one of the most complicated subject matters out there. A simple expressions like wager the bonus 30 times can lead you down a rabbit hole of excess information.
With this in mind, we hope you found our short guide to wagering requirements useful. Check back for even more
online slots
tips and wagering tricks in the near future.