No Deposit Roulette Guide: How to get free roulette spins
Looking for free roulette spins with no deposit required? Our definitive no deposit roulette guide will help you find the best bonuses.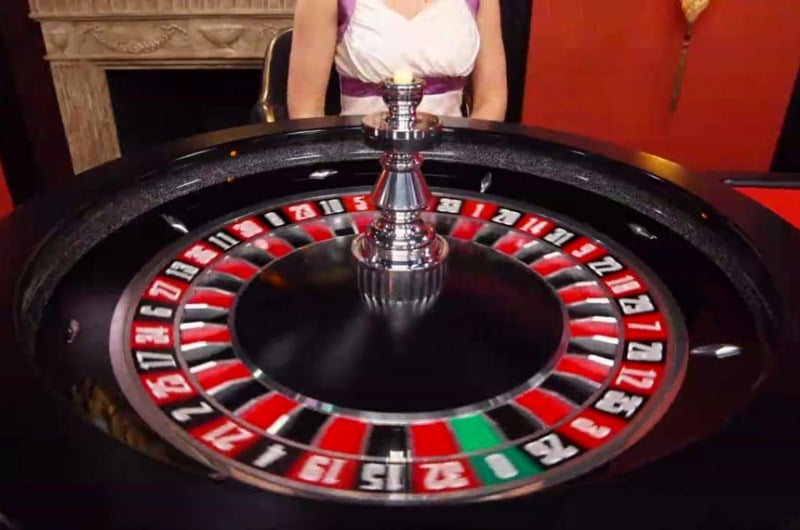 One of the rarest bonuses in the world of online casino is a roulette bonus. And more specifically: a
free roulette spins no deposit
bonus. To say this kind of offer is a unicorn is an understatement. Many casinos don't like giving this kind of bonus away - as it's one of the easiest to turn into real cash.
For many roulette connoisseurs, the chance to play free roulette is enough. It gives you the opportunity to try out new strategies or game mechanics. You also get to play one of the most elegant table games in the world for free. In this short guide, we will show you two ways to find a free roulette bonus with minimum fuss.
No Deposit Roulette Method #1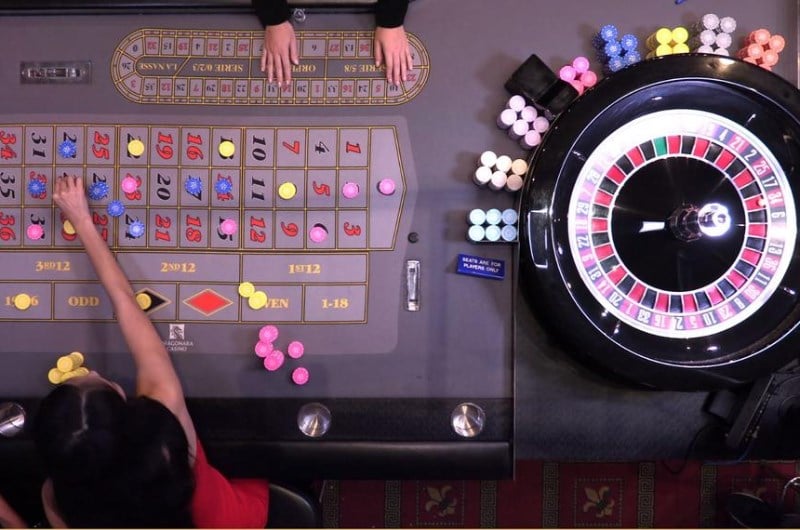 While these bonuses certainly are rare - they are not impossible to find. The easiest way to find this kind of bonus is by using a search engine. Sure, you can look at compare sites - or even visit casinos directly. But in all honesty: this will take up much of your time. And most casino compare sites share the same kinds of offers.
So what is a better way to get your hands on a no deposit roulette bonus? One of the best ways is by taking advantage of the advertising spaces. These can be found at the top or bottom of the search results. And they will usually have an "AD" symbol next to them.
What's so good about these spaces? Casinos pay top dollar to feature in the paid sections. And every click is a serious cost to the site. That means they don't want to waste any clicks - so you can be assured that they are going to put their best bonuses here.
If you do find a free roulette bonus, make sure you also check the site - they may have an even better offer for visiting directly. Our final trick: sign up to the casinos mailing list - you may be able to bag yourself bonus codes for extra roulette play.
No Deposit Roulette Method #2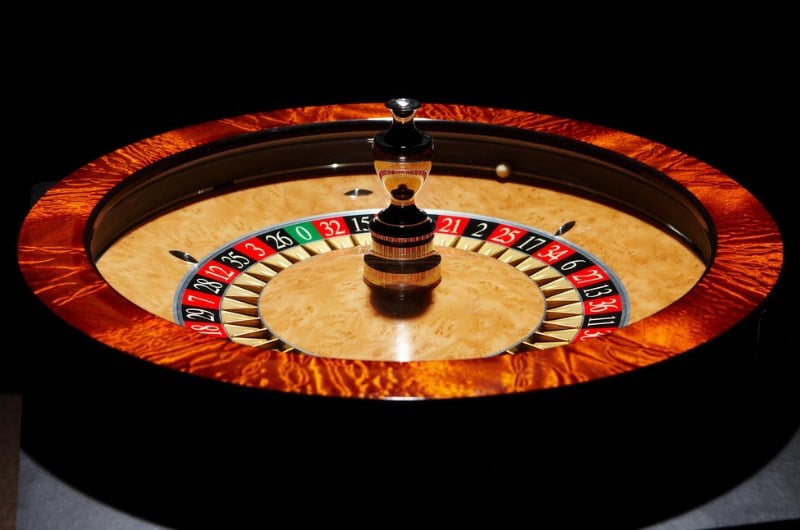 Don't care about the bonus and just want to play some roulette? Then you can take advantage of casino demo play. Most online casinos have some kind of free play function. Usually, hovering over a game at the site will give you two options. A play for money button - or a play for free button.
Pressing the latter will bring up a free instance of the game, complete with a cash balance. In this version of the table, you don't spend real money - that means you can bet as recklessly as you like. This method is perfect for trying out unique side bets or other risky game mechanics. Yes, with this kind of free spins roulette - you don't need to feel guilty about playing a straight up number bet!
The only minor caveat to watch out for is that you won't be able to
play live dealer roulette
games using free play. To truly appreciate these tables, you will have to play with real money.