Bet & get up to £500 in our Big Bang Cash Drop
Receive a random cash reward when you bet & play at Mayfair Casino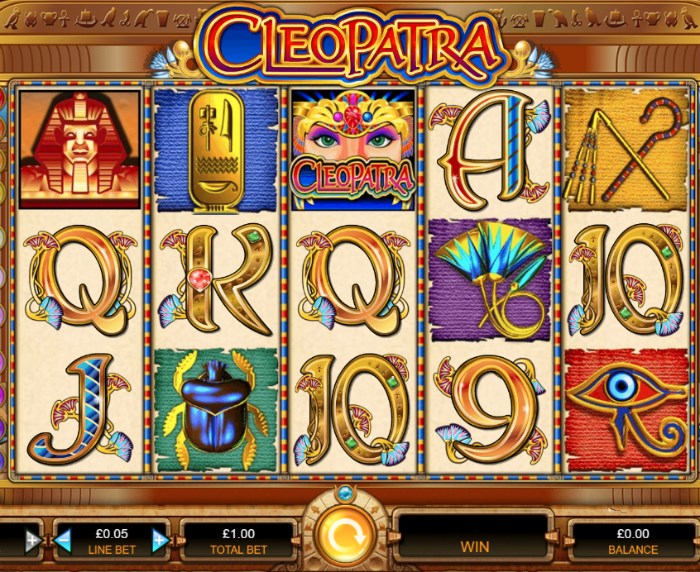 It's raining money at Mayfair Casino! And it's all thanks to our new offer: the Big Bang Cash Drop.

It's simple really: all you have to do is deposit and play your favourite games. The next time you log in, you could be up to £500 richer. What will you receive in your cash drop? The only way to find out is to take part...
We're running this epic random draw from the 20th/21st May and the 27th/28th of May. Need some help getting started? Follow our simple guide to make sure you get your slice of the rewards.

How to win a cash drop
First of all, you will need to log in or register a Mayfair Casino account. You will then need to navigate over to the promotion page and opt into the "Big Bang Cash Drop" promotion.
Important note: Don't skip the opt-in! If we don't know you are taking part, then we won't be able to give you a drop.
Once you are all opted in, you simply have to deposit a minimum of £20 and wager £20 or more on our games. Only wagers on slots will count for this promo. And that's a good thing - because we have hundreds for you to choose from.
From the rich rewards of
Cleopatra slots
to the fast-paced galactic action of
Starburst
- there's a game for everyone. After you have wagered at least £20 - you just have to wait till Wednesday.
Then all you have to do is log in between 18:00 and 23:59 to see what we have dropped in your account. It could be anything from £2 all the way to a huge £500 cash reward.
And yes, this is all paid out as cash - there's no wagering involved whatsoever. So you can take your funds once the promo ends.
Cash drops vs free spins
While you are enduring the nail-biting wait for your cash to drop - you might as well bag yourself some free spins in the process. In fact, you can win up to 10 free spins a day thanks to our ongoing Mega Spins promotion.
All you have to do is deposit £20 minimum on any day to bag yourself 10 free spins on Master Chen slots. And as you will be depositing for the cash drop promo - you will receive 10 free spins automatically.
But if you take part in this offer every day then you can land a maximum of 70 free spins for seven days play. Best of all, the offer is active for all of May - meaning hundreds of spins are up for grabs.
Unlike the cash drop prize, the bonus winnings will require 20x wagering to convert into cash. You can find the full terms available on our website.
Ready to be splashed with cash and spins? Join Mayfair Casino today and let it rain rewards!
Cash Drop Terms and Conditions
This promotion is only available to valid account holders aged 18 or more.
This promotion will be active between 00:01 and 23:59 6th - 7th, 13 - 14th, 20th - 21st & 27th - 28th of May.
BST is the equivalent of ACST -8.30hrs, PTZ + 8hrs
Opt-In Required
Total cash amount awarded will be between £2 and £500
The winning accounts will be chosen randomly, from players who have deposited a minimum of £20 and wagered £20 or more on any slot game during the promotional period
To claim your cash drop you must log in between 18:00 on Wednesday - 23:59 Sunday in the week you participated.